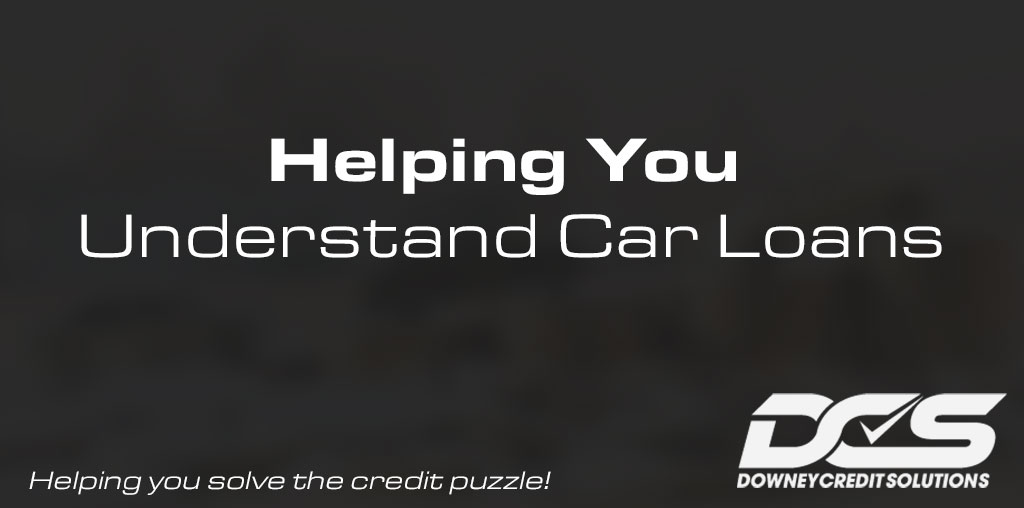 Helping You Understand Car Loans
Getting a car loan doesn't have to be confusing or stressful. Downey Credit Solutions is part of the Downey Automotive Group who has been providing every automotive need to Maritimers like you for more than 60 years. Why not let us help explain the process?
Here at Downey Credit Solutions we do our best to be open and transparent with you through every step of the car-buying journey. Buying a new, or new-to-you, vehicle is the second biggest purchase of your life and can be a bit confusing. Our goal is to get you into a reliable vehicle (no matter your credit situation) in the easiest way possible. Our dedicated team of financial professionals will personally guide you every step of the way. Below, we break down every aspect of a car loan.
Car loans are calculated by several components: