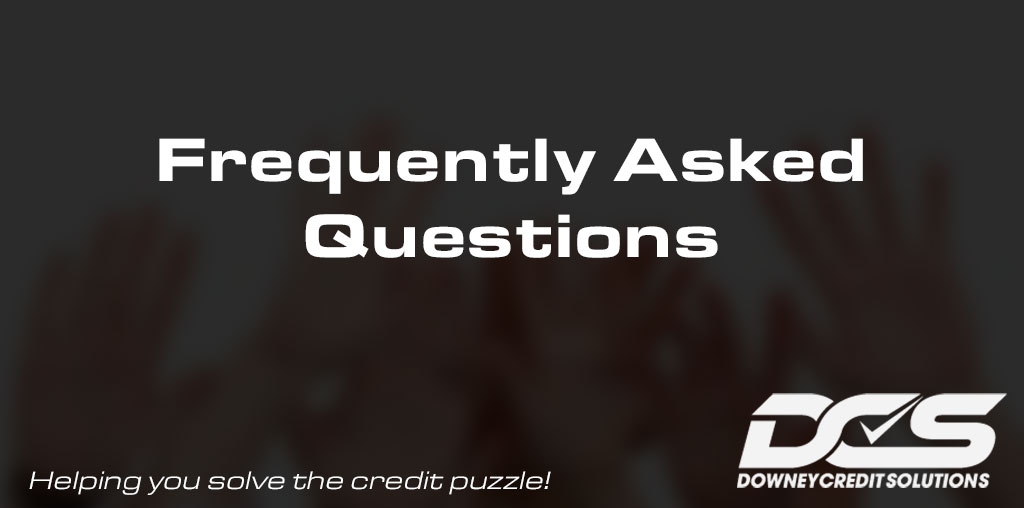 If you've made your way here you're probably one of the millions of Canadians who currently have bad credit. We're here to help. Bad credit car loans have become increasingly more common with some studies saying that more than 20% of Canadians have a credit score of less than 680. We're sure you have questions. And we surely have the answers. If you're questions aren't answered below, feel free to give us a call and a member of our knowledgeable and friendly financing team will gladly help.
Frequently Asked Questions:
How long will it take to get approved?
Once you submit your information through our finance application, our team moves very quickly. We can typically have your loan approved within 48 hours.
I've been turned down for an auto loan already. Is there anything you can do to help?
Yes. Our super-talented and wicked-awesome finance team is here to ensure that everyone, regardless of their credit history, can have a reliable vehicle to drive.
What type of information do you need to get the process started?
We will need your contact info, home address, and some basic employment and income information before we can begin. Unlike other car loan services, we will not pull your credit or ask for references before speaking with you to discuss your needs.
How do you decide how much of a loan I'll qualify for?
Our team will look at your income and credit history to build a financing package that you're comfortable with.
How are payments calculated?
Your payments will be calculated based on the total size of the loan, the approved interest rate, and the length of the term.
Can I get a car loan even if I have bad credit?
Downey Credit Solutions makes sure that everyone has an equal opportunity to drive a safe and reliable vehicle. We have the experience and resources to help with all types of credit situations, such as:
Bad credit
No credit
Slow, late or missed payment history
Past/current bankruptcy
Consumer proposal
Repossession
New to Canada
Divorce
Low income
Orderly Payment of Debt
Poor credit due to unexpected events
I just arrived in Canada and have no credit history. Can you help?
Yes. We specializes in helping new Canadian residents secure a car loan.
If this is my first vehicle purchase, can I still qualify for financing?
Yes. We regularly secure vehicle financing for new drivers.
Will I need to provide my Social Insurance Number when I apply?
No, we don't need your SIN to get started. You might, however, be asked for your SIN later on in the process once you've been pre-approved for financing.
What's required to qualify for a car loan through Downey Credit Solutions?
You must have a valid driver's license, be a resident of Canada, and have an income of at least $1,500 per month.
Do I need to make a down payment on the vehicle?
Down payments are generally not required, but can affect your payment.
How will I choose my new car?
Let us know the type of vehicle you're looking for when filling out your application. From there, you'll be able to select a vehicle from one of our three dealerships.
What will the interest rate on my car loan be?
The interest rate depends on a number of factors, including your income, your credit, and the size of your loan.
How does the length of the car loan affect my payment?
The longer your loan, the smaller your monthly car payment. You'll end up paying more interest if you take out a longer loan.
If I declare bankruptcy, how long before I can get credit?
It is very possible to get credit from day one after filing for bankruptcy without having to wait to be discharged.